Theme - Towards Smarter and Greener Energy Sector in Socially Responsible Way
Objectives of the Conclave 
To bring experts from industry and academia together, brainstorm, identify the research problems in the focused areas of CoEOGE

To examine the detailed pathways available for attaining the zero-emission target, developments happening globally, and identify a roadmap which is specific to Indian conditions

As a platform to present the research projects undertaken by CoE-OGE
Details of each session held can be seen in the following table:
Speakers
Session 1 Speakers
Dr. Timothy S. Collett
Senior Scientist Central Energy Resources Science Center, USGS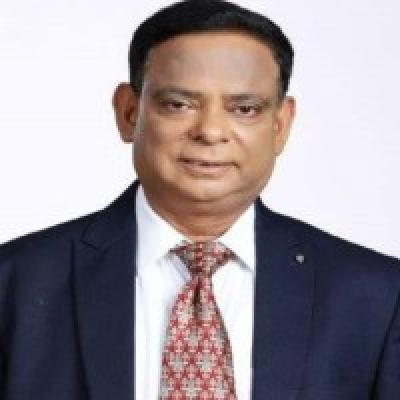 Dr. Pinakadhar Mohapatra
Former Director E Cairn Vedanta
Dr. N K Verma
Former Director E ONGC, MD, OVL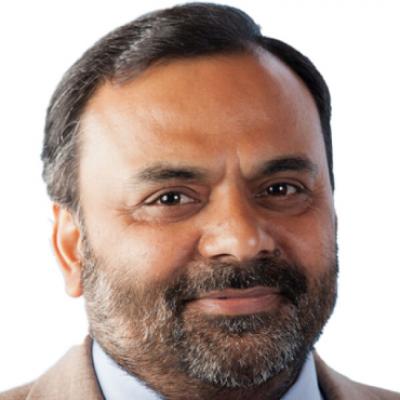 Dr. Satyam Priyadarshy
Chief Data Scientist at Halliburton, NYSE: HAL
Shri. USD Pandey
Former Executive Director, Chief Geophysical services
Session 2 Speakers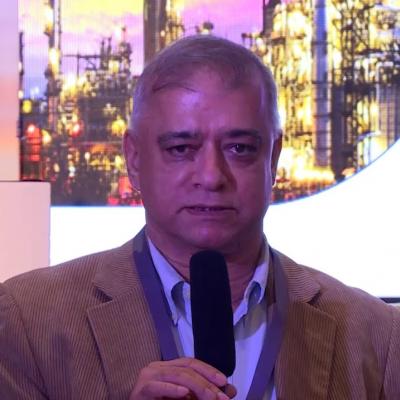 Dr. Partha Maitra
President-Strategy & Initiatives, RIL
Dr. Ajit Sapre
Group President, RIL
Mr. V. Ravikumar
CGM (R&D), BPCL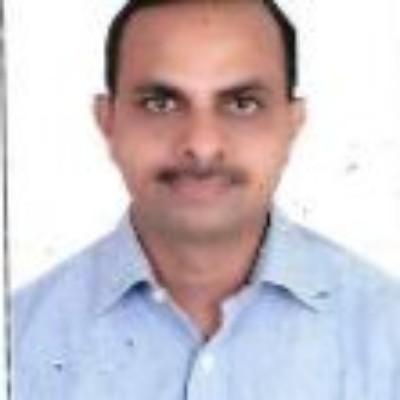 Mr. Rajiv Aggrawal
ED (Technical), EIL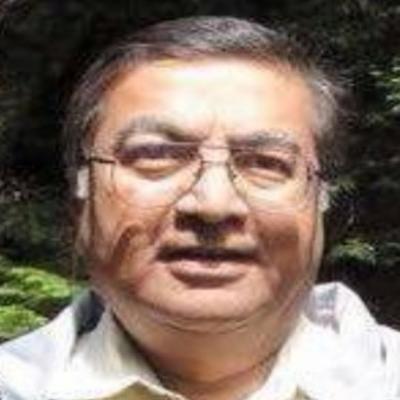 Mr. Tarun Vakil
Director of Hydrogen Technology, Nippon Sanso Holding Corporation
Session 2: Panelist for Panel Discussion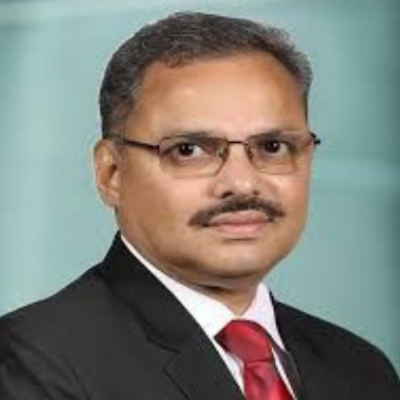 Dr. S S V Ramakumar
Director (R&D), IOCL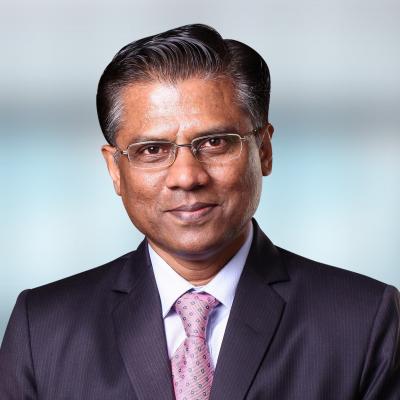 Mr. Vinod Shenoy
Director (Refineries), HPCL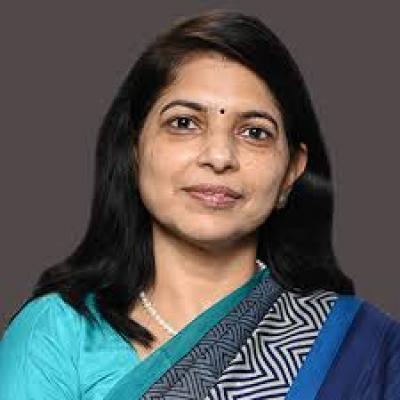 Smt. Vartika Shukla
CMD & Director (Technical), EIL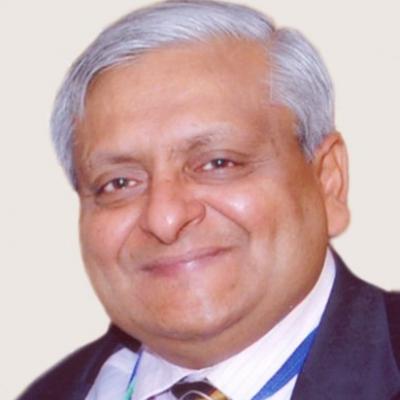 Dr. M. O. Garg
President R&D Refining and Petrochemicals, RIL
Session 3 Speakers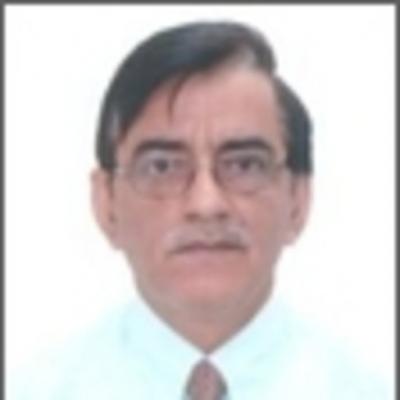 Dr Deepak Tuli
IOCL(R&D)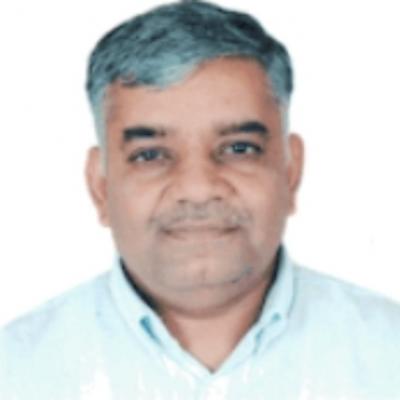 Dr. Pramod Kumbhar
Praj Industries Ltd.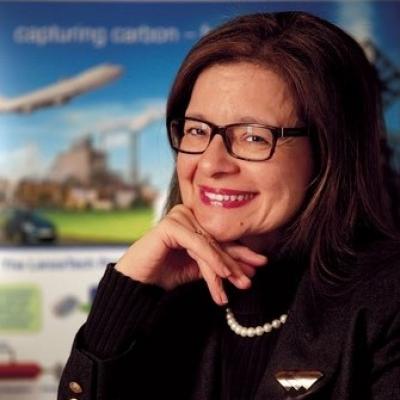 Dr. Jennifer Holmgren
CEO, LanzaTech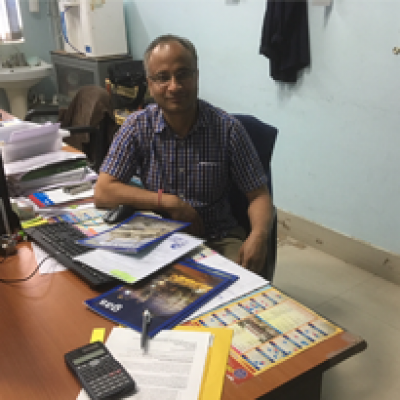 Dr. Anil Kumar Sinha
Principal Scientist, CSIR IIP
Mr. Ashish Kumar
MD, VERBIO
Session 3: Panelist for Panel Discussion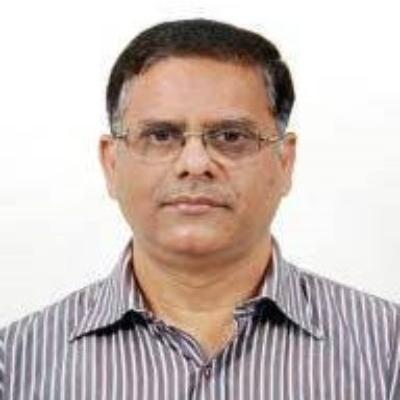 Dr. Ghanshyam Deshpande
President-Tech. and Engg. at Praj Industries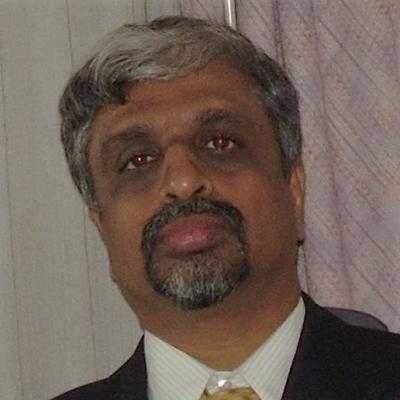 Prof. S Dasappa
IISc, Banglore
Dr. Ajit Sapre
Group President, RIL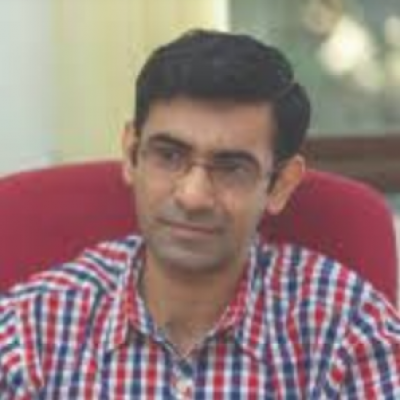 Prof. Srinivas Seethamraju
Dept. of Energy Science and Engg., IIT Bombay
Session 4 Speakers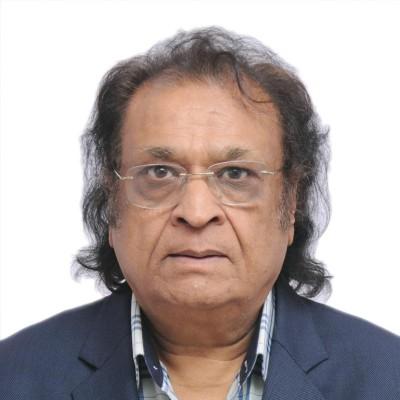 Dr. J.P. Gupta
Chairman, Environmental Impact Assessment, MoEFCC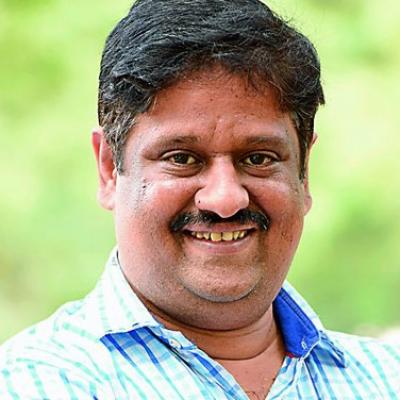 Dr. S. Venkata Mohan
Principal Scientist at CSIR-IICT, Hyderabad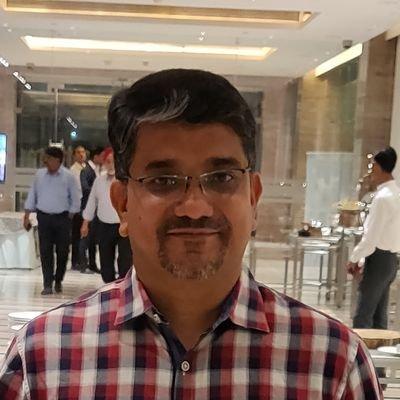 Dr. Manoj Upreti
Chief Research Manager (Biotechnology) at IOCL R&D Centre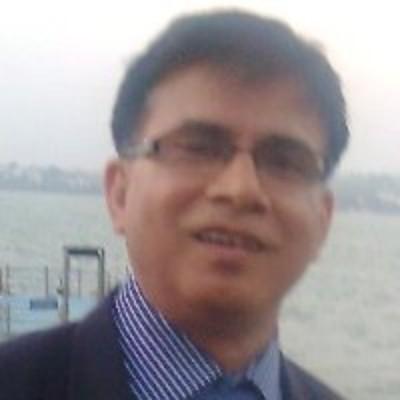 Dr. Jayant Joshi
Group General Manager (EWS & Sustainability Division) EIL
Session 4: Panelist for Panel Discussion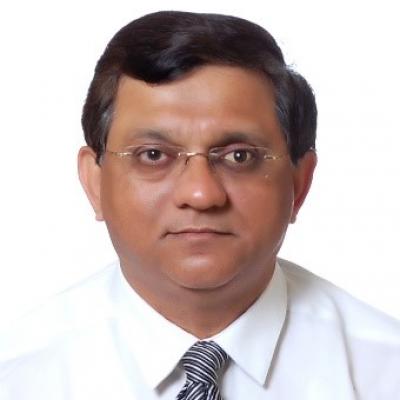 Dr. Deepak Palekar
Director, STEP Pvt Ltd.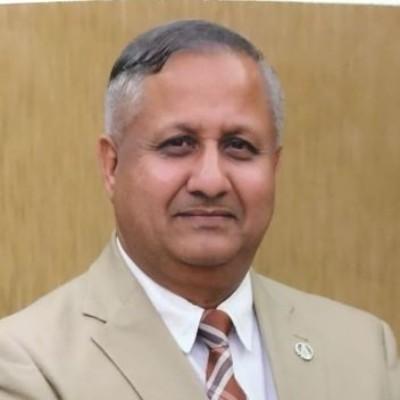 Dr. J S Sharma
Member-EAC-Industry II, MOEFCC, Former GGM-Head Environment, ONGC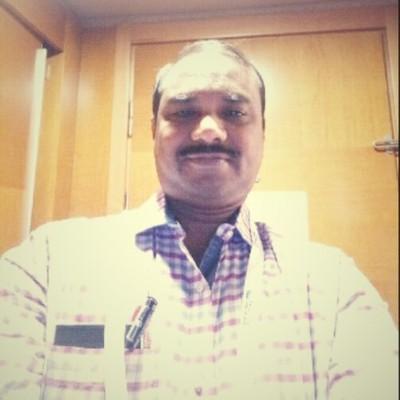 Shri. A Tirupati Naidu
Chief General Manager- Technical , Visakh Refinery, HPCL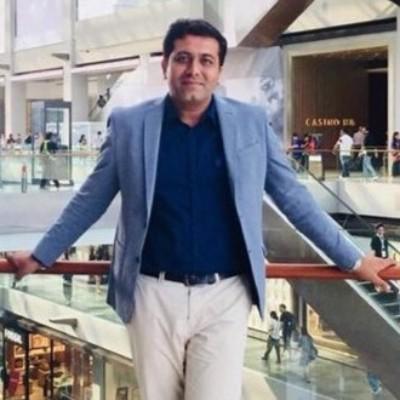 Shri. Amit Thakkar
Scientist D, CPCB, Vadodara
Session 5 Speakers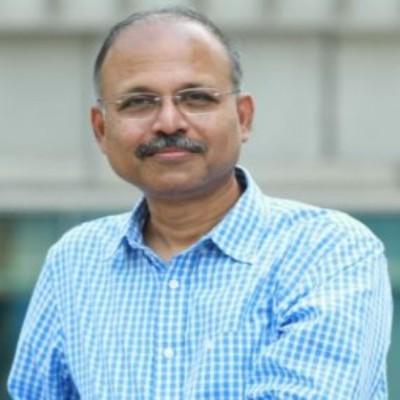 Prof. Krishnan Balasubramanian
Mechanical Engineering, IIT Madras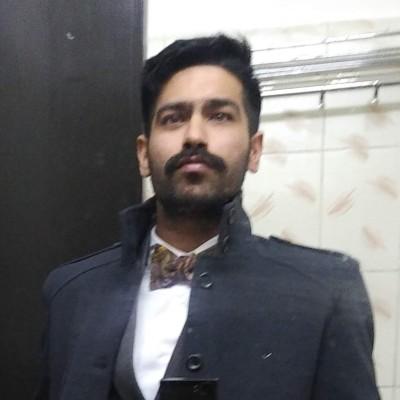 Mr. Manas Nagi
Ideaforge Technology Pvt. Ltd.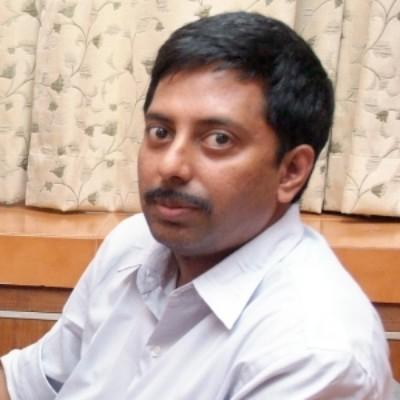 Prof. Sridharakumar Narsimhan
Chemical Engineering, IIT Madras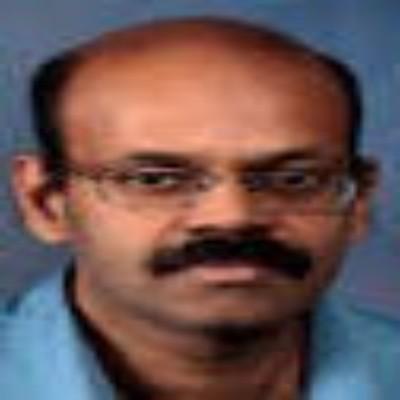 Dr. Ramgopal. T.
Senior Principal Engineer at DNV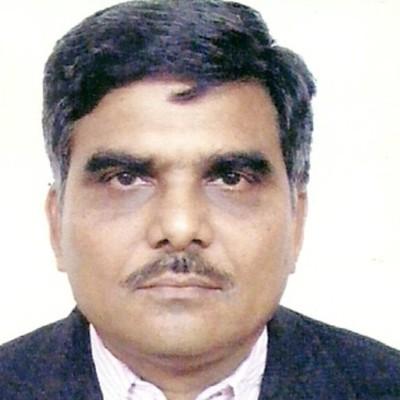 Dr. D. Parvatalu
ONGC Energy Centre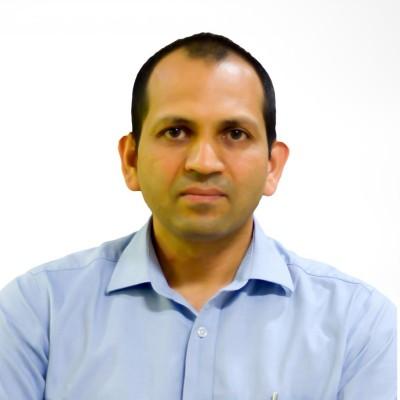 Prof. Asim Tewari
Mechanical Engineering, IIT Bombay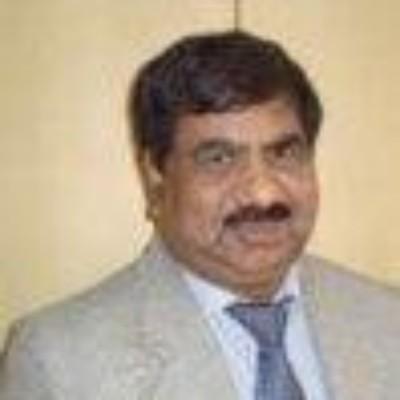 Dr. J. P. Sinha
ED (Eastern Region Pipeline), IOCL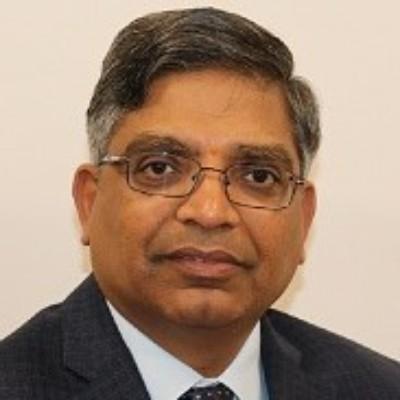 Mr. Ravi Someswarudu
ED(O&M), GAIL
Session 6 Speakers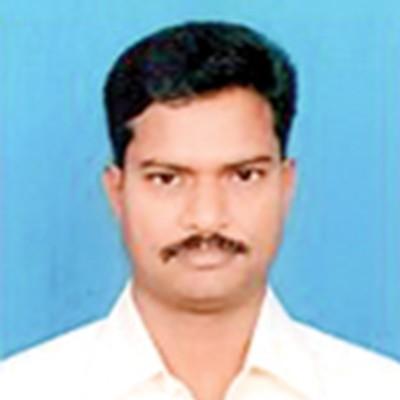 Dr. Ramchandra Rao
General Manager, (R&D) HPCL
Prof. Suddhasatwa Basu
Director of CSIR - IMMT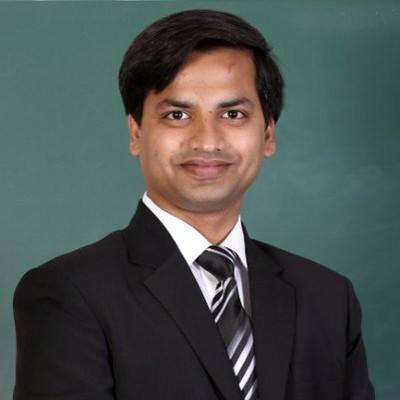 Shri. Gaurav Srivastava
Executive Director, IHS Markit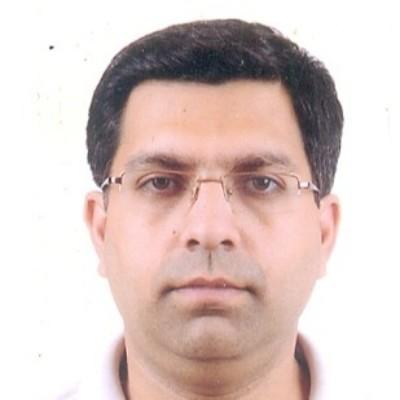 Shri. Sachin Chugh
CRM & CEA to Dir (R&D), IOCL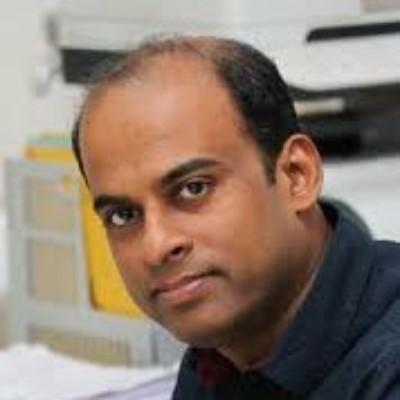 Prof. Sebastian C Peter
Associate Professor, (JNCASR), Bangalore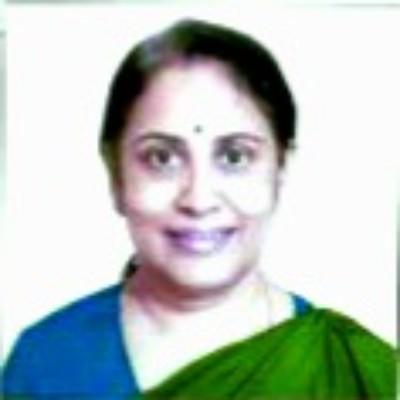 Smt. Usha Suresh
Sr. Economic Advisor- MoPNG